Membres d'associa

c

ions espanyoles

tene

n preu especial
L'associació europea EUMA, European Management Assistants Association, organitza aquest any a Madrid el seu Training Day, dedicat aquest any a "Successful Negotiation".
Des de SEiEM animem a tot el col·lectiu a participar-hi i tenir l'oportunitat de viure la EUMA Experience.
Per a més informació fes click AQUÍ
2013 EUMA Training Day
"Successful Negotiating"
Invitation to attend the 2013 EUMA Training Day
at the FOXA M30 Suites and Resorts in Madrid, Spain
on Saturday, 20th April 2013 from 10:00 - 17:00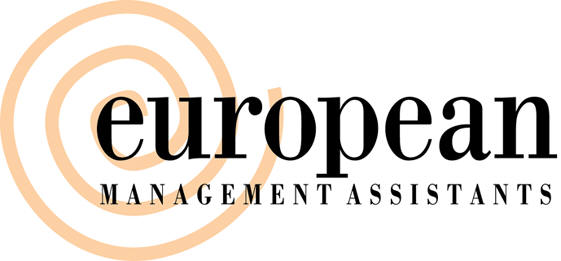 It is with great pleasure that I invite you to attend the 2013 EUMA Training Day. This year's topic is "Successful Negotiating".

This Training Day is conducted by our European Partner ETACC (The European Training & Coaching Company). The Trainers Diana Vanbrabant and Beatrice Martinez will give you the tools and techniques to negotiate in a convincing way, focusing on the key elements of successful negotiating and using the techniques of excellent negotiators.

This seminar will boost your confidence so that you can negotiate on an equal basis with your internal and external clients as well as your business relations.

After taking this course you will not only understand the techniques of effective communication during the negotiation process but you will also be a respected business partner. You will leave this course with the confidence and the skills to negotiate at every level! Even with your Manager!
On the
website
you will find a description of the Training Day and the introduction of the two trainers as well as further information about the Training Day Programme and the online registration.

Kindly note that the registration deadline is 29th February 2013. The number of places is limited to 120 and will be allocated on a first come, first serve basis.

We advise you to wait for confirmation before making any travel arrangements!!

I would be grateful if you pass the word around to your friends and colleagues who may like to participate since non-members are welcome to register too – and perhaps become a member afterwards.

Looking forward to seeing you at our 2013 EUMA Training Day in Madrid!